It seems there is no better day to sneak in another VIX paint signal, than on a post holiday shortened trading day.  The VIX on Friday, hit a new record low just prior to the close.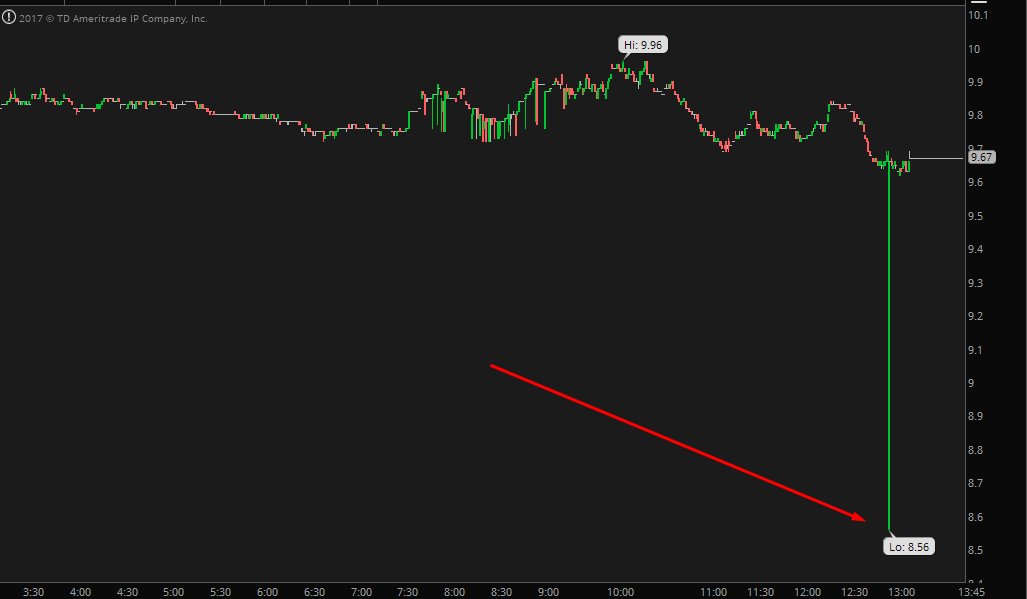 This follow a record low paint earlier this year  of 8.84....
and much like this Friday's paint of 8.56,  the action reversed just as quickly to levels from moments earlier.  However the damage had been done.  The VIX signal has been given.  The target established.  And like every other odd and unusual paint of the VIX, this 8.56 level will soon be reached again for more than a micro-second.
Perhaps ole Yellen is setting the bar for her successor.  Like a bull dozer clearing out the woods before the next set of executive summer homes are constructed.
I've mused numerous times over the years that the VIX, and its continuous low reading, have helped propel this market to new highs after new highs.
I've even gone so far as to say the VIX was a major tool in the FED's re-inflation of asset prices.
Regardless, we can discuss conspiracy theories until the cows come home, the price action is all that matters, regardless of whether you think its going to end in a blaze of 'gory' 5-10 years from now,  or even tomorrow if you are to believe those uber bearish folk.
This Friday's VIX paints,  8.56, is telling you Santa is on his way.  And he's got lots of toys and goodies for the market into years end.
2017 has been a tremendous, record year for the stock market.  With a little over one month to go, I think Friday's record low VIX paint is saying that the year is going to end the same way it started. Higher.