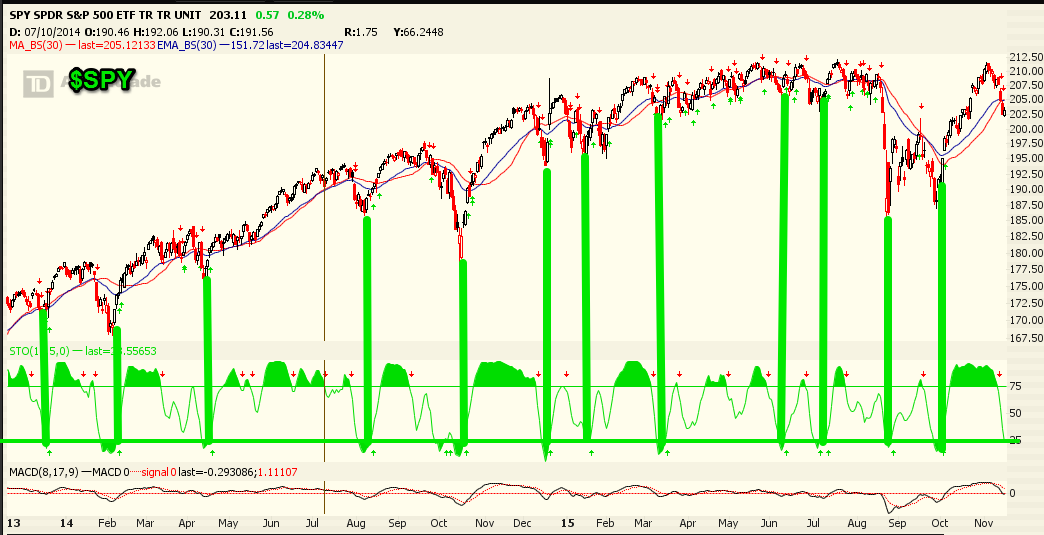 The market has sold off to a level that has marked a buying point over the last few years.
History doesn't always repeat itself, but it is worth nothing what is happening now and comparing it to other pull backs.
Perhaps the momentum will continue to the downside, but short term its worth keeping an eye out for a bounce.
Here are a few charts
WalMart   $WMT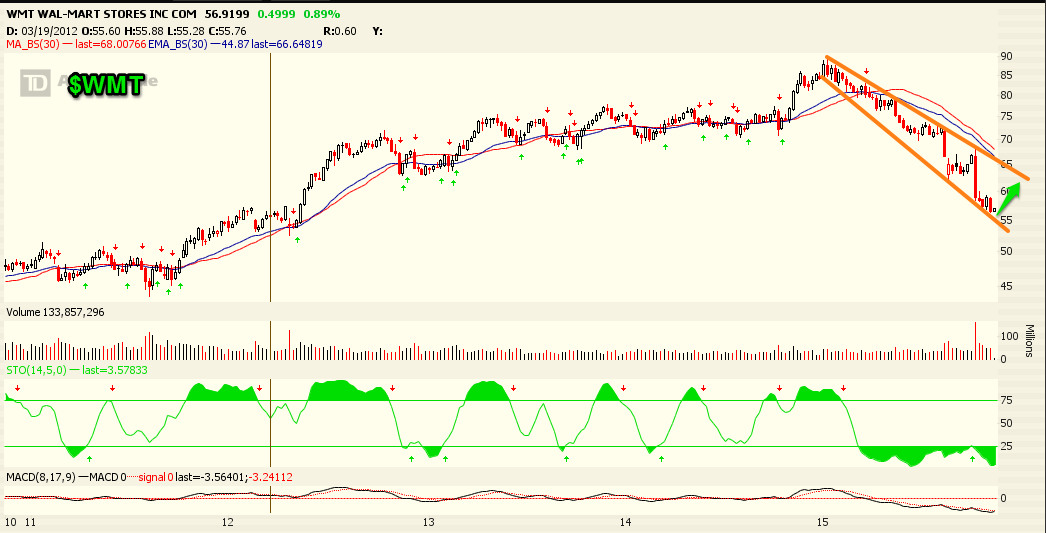 S&P500 Futures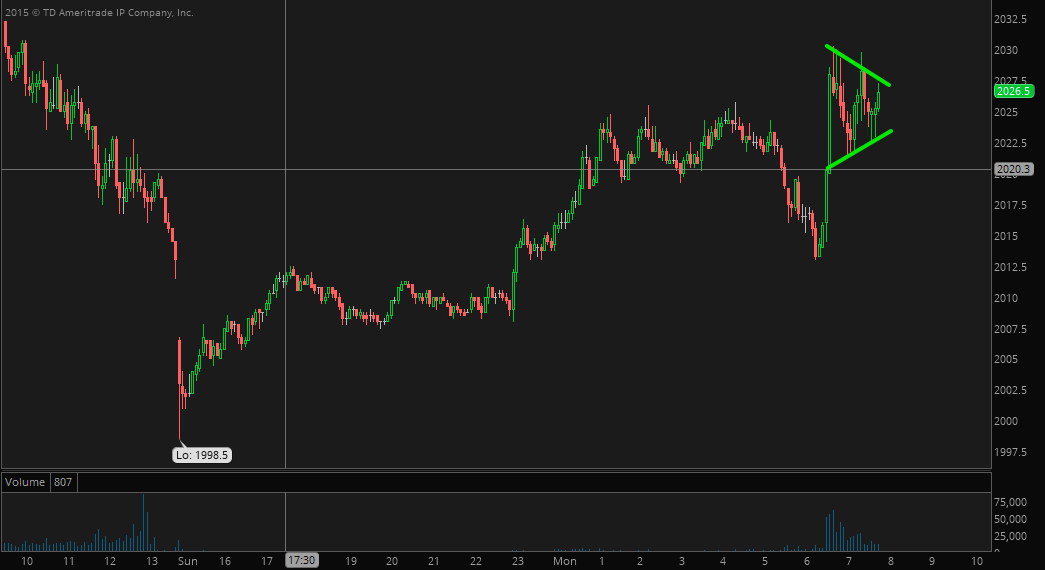 $AMBA