A nasty late day reversal,  the worst afternoon sell off since 2014, left a bitter taste on what was a rather positive start to the week.  Overnight some possible Trade Concessions by China have lifted futures right back to where they were yesterday afternoon before the fall.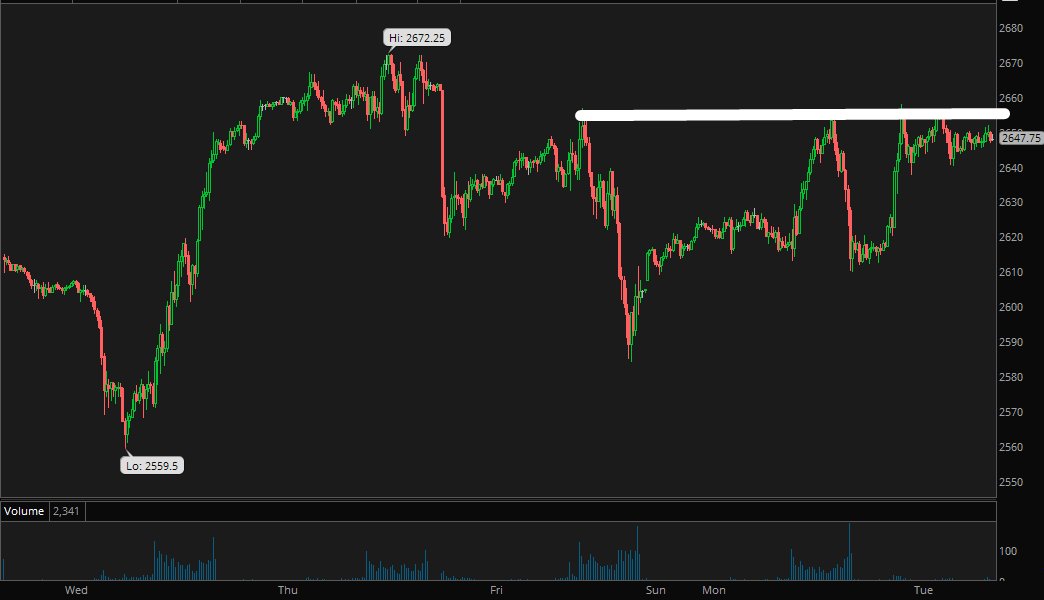 Major, maybe historic opening for balancing America-China trade, in the interest of both nations: China's president offers @realDonaldTrump possible trade concessions #MAGA @POTUS #TrumpTrain #AmericaFirst #Dobbs https://t.co/MkoxHpnavR

— Lou Dobbs (@LouDobbs) April 10, 2018
We could finally be looking toward some sort of resolution to the Tariff drama.  Remember is was a late Thursday Tariff tiff that sent futures plunging, and they continued lower on Friday.
If this recent pull back for the market is really from Tariff and Trade War Fears, last nights spike and this mornings bullish tone could be the start of a decent rally.
Despite the share pull back yesterday, we still have momentum shifts for the S&P500, Nasdaq, and Small Caps.  The VIX has yet to fall below 20, even this morning with a sharp overnight rally the VIX remains above 20.00.
We also have earnings kicking off this week.  The earnings blackout on buybacks will be coming to an end, which means the biggest buyers of stocks these days.... the corporations themselves... will be back to buying themselves regardless of the headlines.
The late afternoon swoon is what I will be watching today.  During the 2008/2009 market collapse,  late day selling was a theme with the market plunging 2% sometimes in just the last 15 minutes of trade.
From 2009 to the start of 2018, early weakness, usually in the first hour of trade, led to a dip getting bought, and a steady grind higher the rest of the day.
Yesterday futures rocketed higher, the market rallied into the afternoon, only to give back all of its gains in the last hour of trade.  An on Friday last week we had a nasty collapse late in the trading day.
An Afternoon swoon.  
With the Trade War dialed back, momentum turning, and earnings season kicking off, I think there is a nice set-up for short to medium term upside for the market, as long as we say goodbye to that afternoon swoon, and that wall of resistance at yesterdays and Fridays highs.