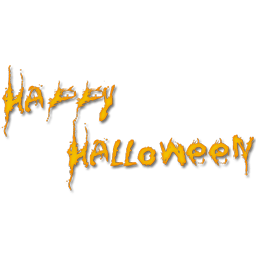 The last day of October ended in a sea of red, as the Eurozone Debt Deal Euphoria faded, and folks started realizing that this deal will not be a long-term solution. Couple that with Japans currency intervention, and you have a recipe for a sell-off. Option Traders can have their most profitable days on down days like these, as the VIX (Volatilty Index) goes up, premiums go up. And if you are on the right side of the trade with PUTS, you have a double whammy of profits.
Stocks to Watch going into Tomorrow:
GMCR - The stock closed at $65.02. Its been a battle of the Bulls and Bears after it broke to the downside from $75. There are Analysts who continue to stand by their $120+ price targets(and pump them on CNBC), and there are others who think this has a ways to go before it hits bottom. One of the most requested stocks to short out their right now. Gravity will do its work here before earnings on the 9th.
VXX - The Stock closed at $40.11. VXX is an ETF that tracks the VIX(volatility) futures.  It Bounced off the lower bollinger band once again, and looks ready to head higher into tomorrows session.

$USD – As a trader, if you are not looking at or watching currencies, you are not going to be as successful as you could be. The USD ramped up hard overnight, as Japan intervened in the currency market to weaken the yen. In the process, the USD jumped almost 400 PIPs against the Yen. If your are not familiar about currencies and PIPs, we will explain at a laster date. Either way, looks like the $USD is set to break its 50 day moving average. Stronger $USD usually equates to weaker equities, so we could see another move to the downside the next few session. Something to keep an eye on for sure.
Have a great Halloween and Good Luck with your trades tomorrow!