Stock futures are pulling back before the opening bell.
I see people trying to find an excuse as to why the market is falling.  Crude oil is back in pull back mode down over 2%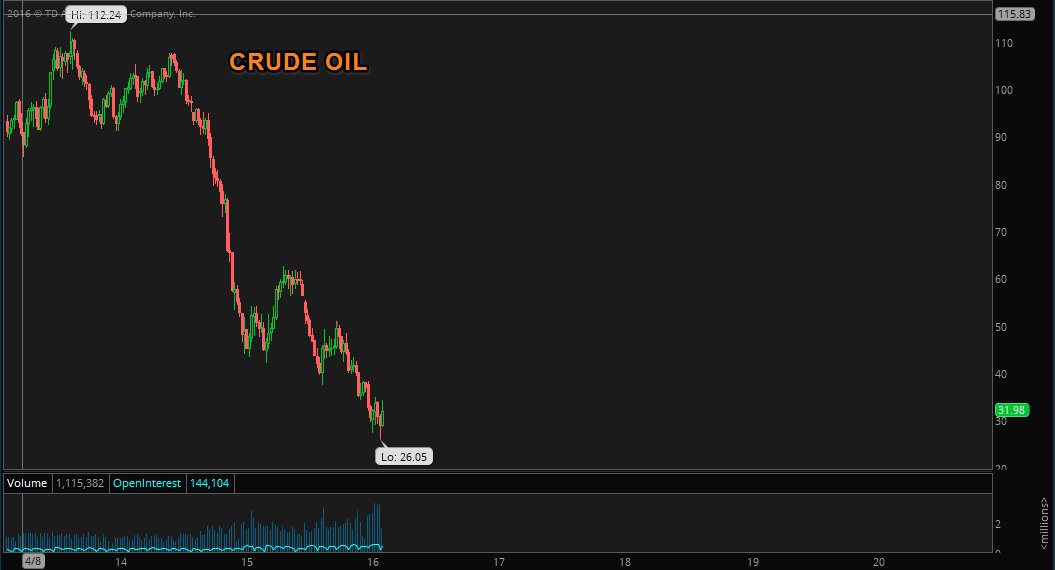 The S&P500 came up to trendline resistance and failed, as it has done 2 other times recently:
When Greece was going to leave the Eurozone all hell was supposed to break out.  We now have Britian possibly leaving the Euro and the their is 10x more focus on Adele crying after sound issues for her perfromance, than there is of Britians departure from the Eurozone.
We saw it with the VIX and $VXX yesterday.  Despite the modest pull back, market participants weren't prepping for more downside. It was a shrug your shoulders type day.
We had spike reversals off the lows throughout the session.  It was tough to remain bearish for too long.  Today is already looking like a different day.
Remember two Friday's ago we had one of the nastiest sell-offs in recent memory.  $AMZN plunhed 7%, $NFLX collapsed 8%, it was a bloody end to the week.  The World was plunging into a global recession.  And then a week later the bull market was back.  We moved from $181 on the $SPY to $193 in less than 5 trading sessions.  The bearishness had reached a tipping point.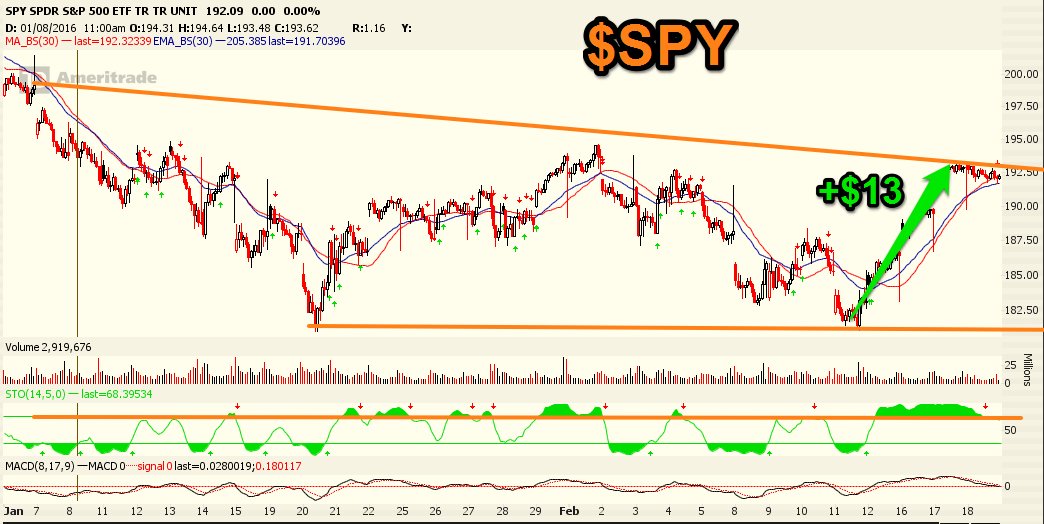 and now those bears have jumped back on the other team.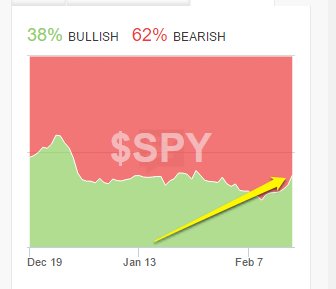 Earnings continue to show an economy that has stalled out.  Growth is slowing, look no further than recent data from $CAT and $DE.
John Deere's earnings missed and they reduced outlook for the year.  $CAT just told the world its sales dropped 15%.  Both of these stocks are off their highs, but still could head much lower amid a flaccid economic backdrop.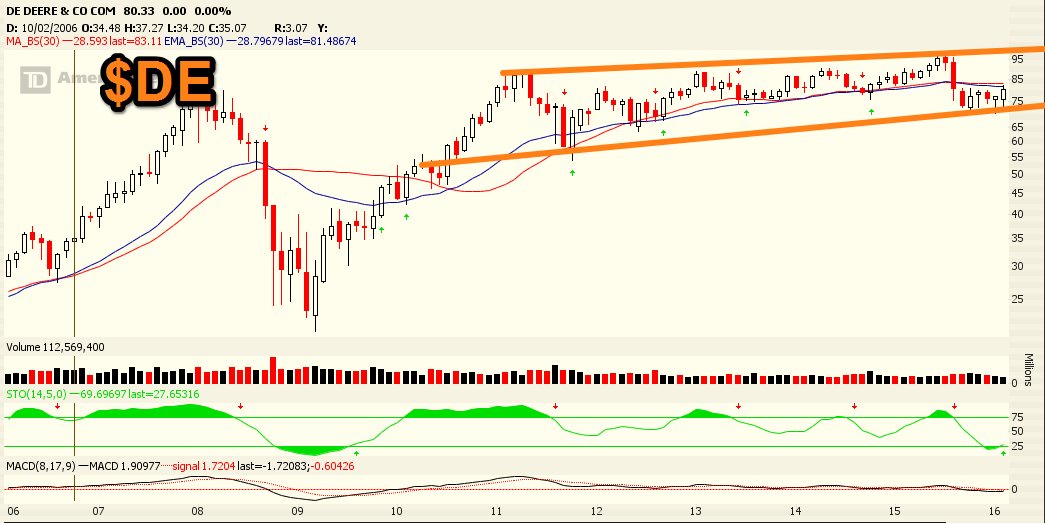 Let's watch the VIX closely today.  Also keep an eye over seas.  The #GREXIT topic will become more in focus as the days progress.
If S&P500 futures can not crack recent resistance, this bounce off last weeks lows may turn out to be short lived.
See you in the chat room.