Tuesday Morning Reads
and more.....
and more.......
Central Bank Withdraws Most in Years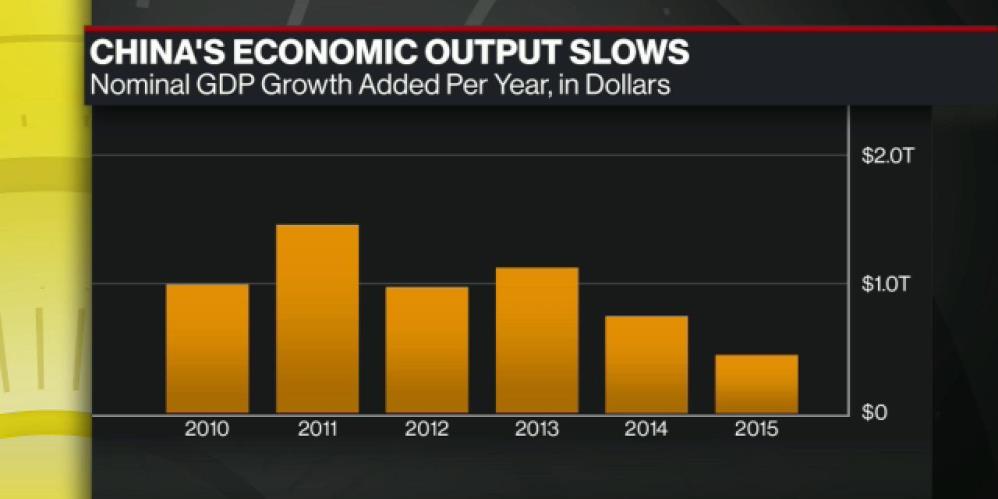 ECB Boost that Won't Hurt Banks
Global Economic Stabilization?
and more.....
And More....
Wild Year for the Stock Market
Rise and Fall of a Hedge Fund King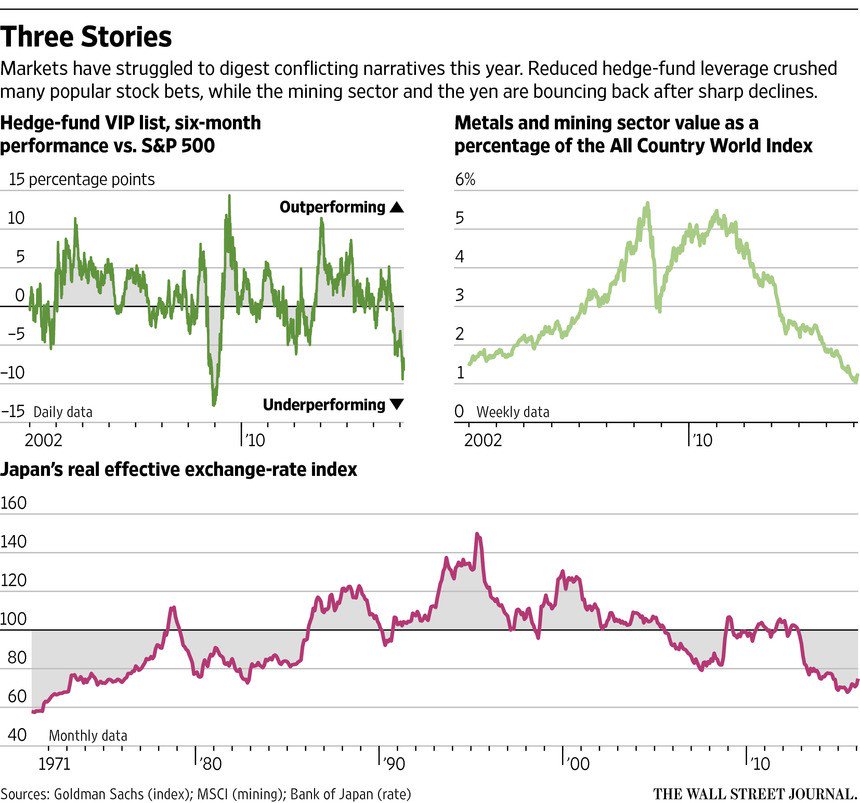 and More.....
Euro-Area Consumer Prices Fall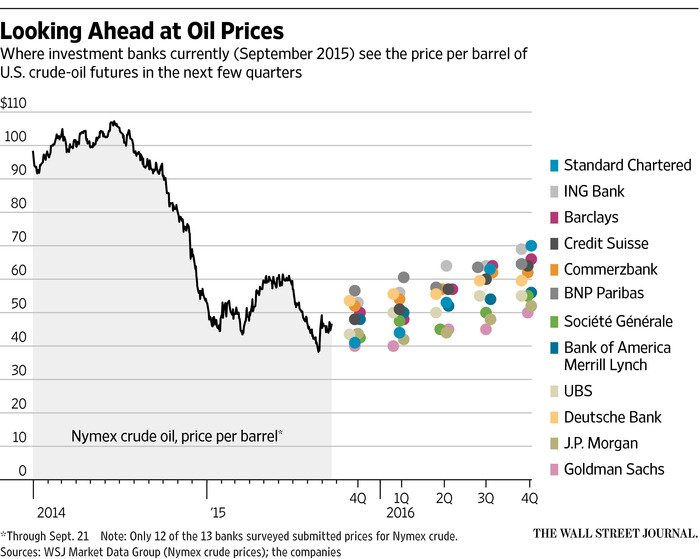 and more...
Recovering Housing Market Helped Sales?
When Does The S&P500 Look Cheap?
Facebook and Google Reason for Record Ad Spending?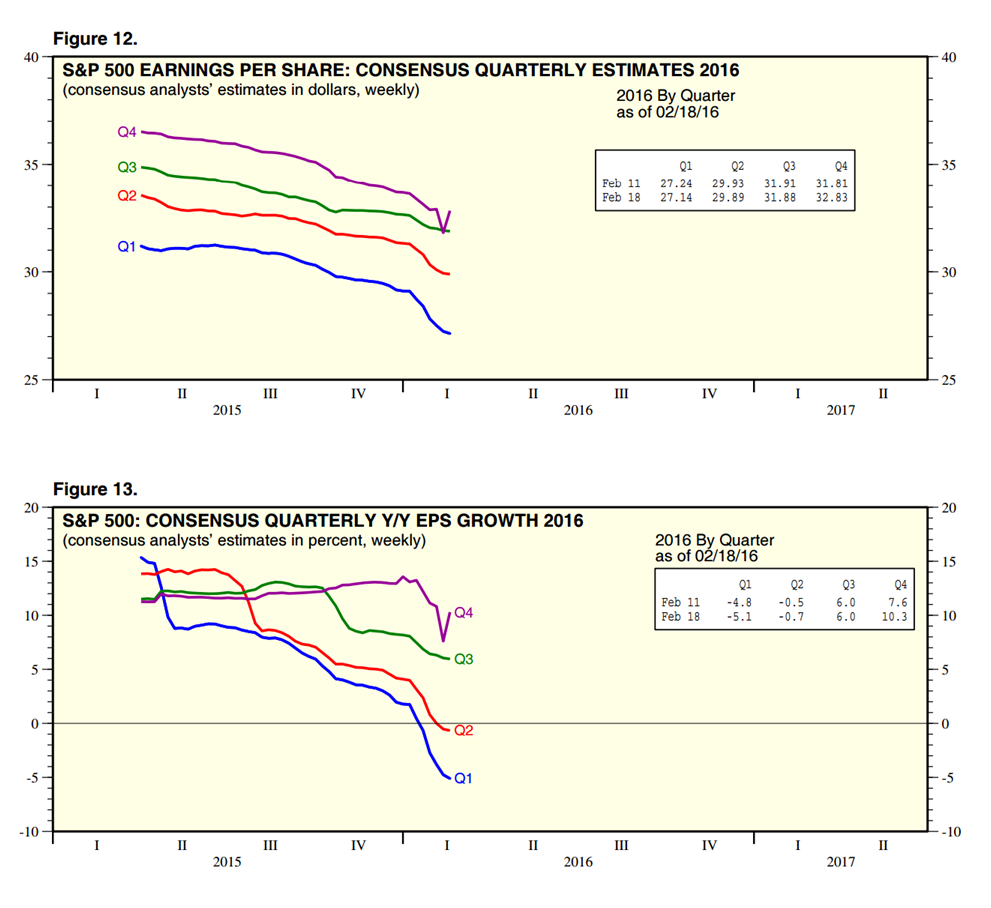 Next Mobile Revolution Around the Corner
Negative Interest Rates Dangerous
Online Subscription Prices to Rise?
Frightening Future for European Banks
Currency Traders a Dying Breed?
Thoughts On Where the Market is Headed
Charts
Premium Content
2016 Predictions
2015 Year In Review