The S&P500 continues to make lower highs since the start of December.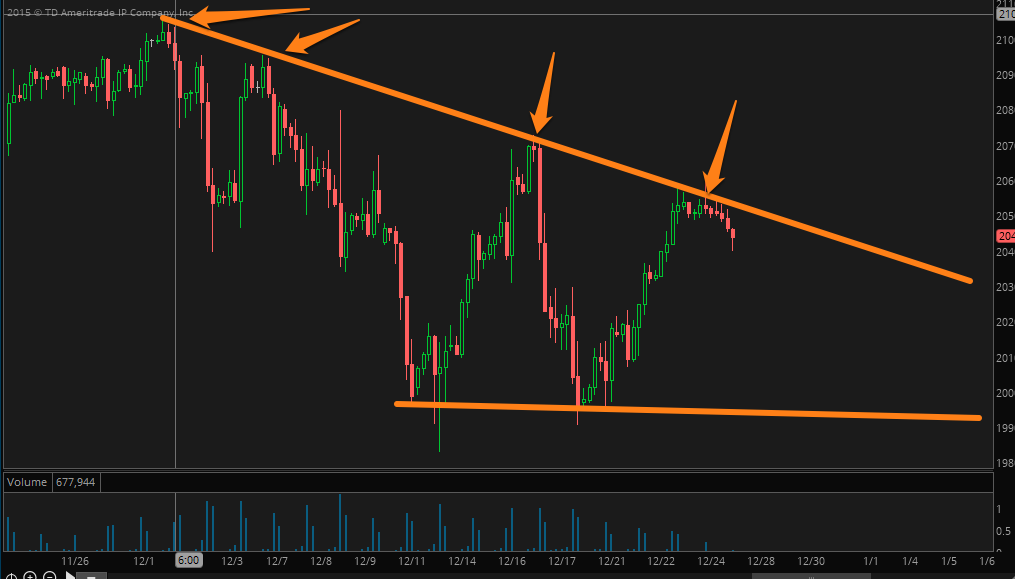 Nasdaq support held at previous crash trigger point of August.  This will be the line in the sand to watch going forward.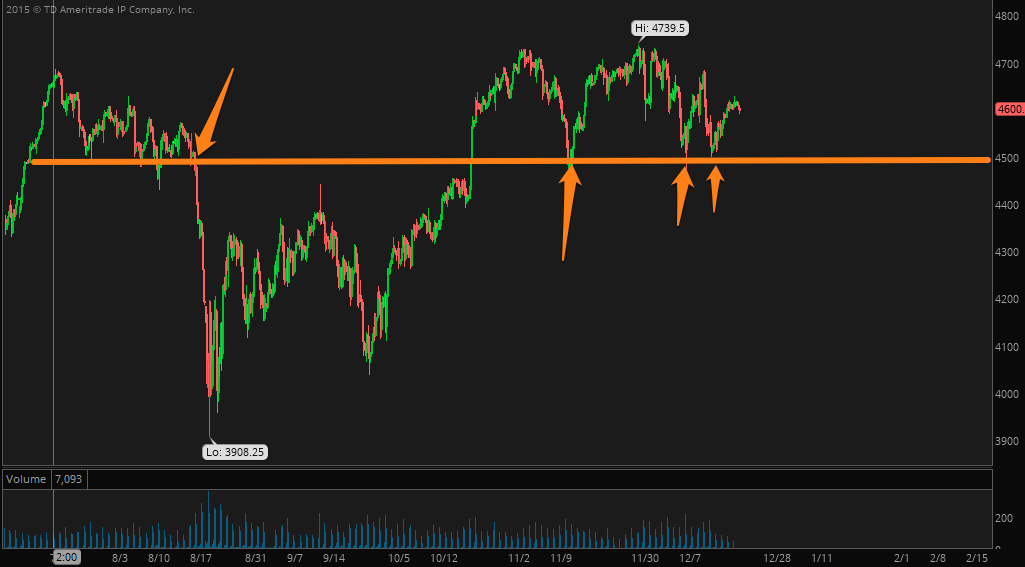 Also we need to watch some key support for NASDAQ and $AAPL.
$AAPL has been putting in a head and shoulders for many moons, but has yet to break with any real vigor.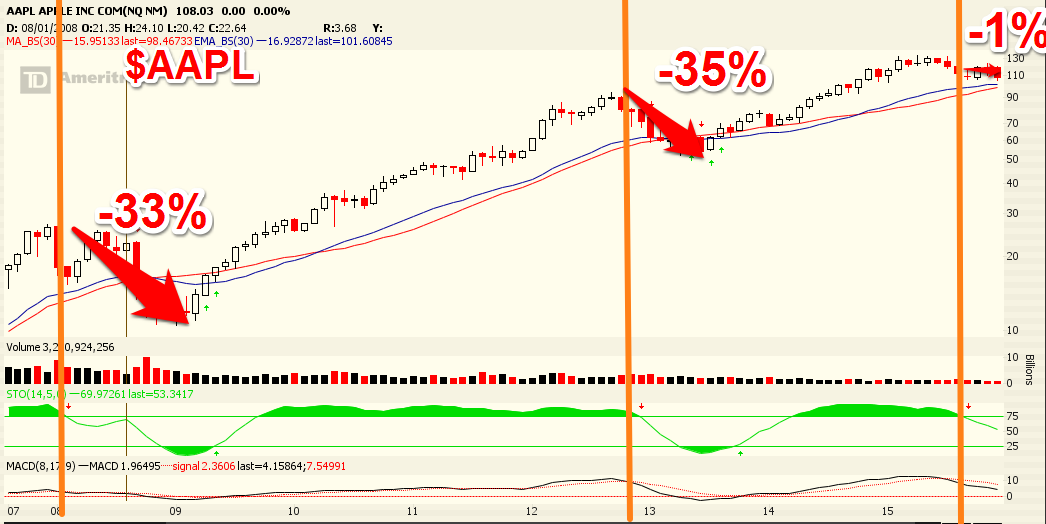 also watch the small caps into 2016.  It's current failure to break back over $120 and subsequent pull back is worrisome going forward.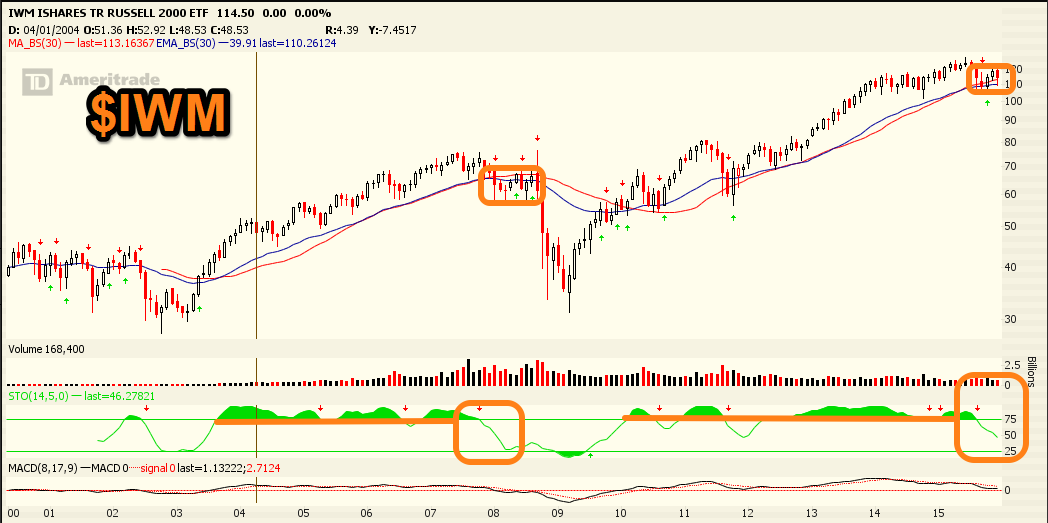 The opening bell is about to ring. I'll have more as the day progresses as well as the 2016 predictions.