$MSFT buyout of $LNKD created some massive gains for CALL options.
One particular strike surged over 200,000% yesterday.  From $.02 to over $43 each.  There was a late trade of these options on Friday for roughly $300.  The same trade yesterday morning was worth almost $700,000.  Yes $300 to $700,000 in less than a full trading session.
We've seen similar option moves in the past on buyouts with tremendous potential  gains.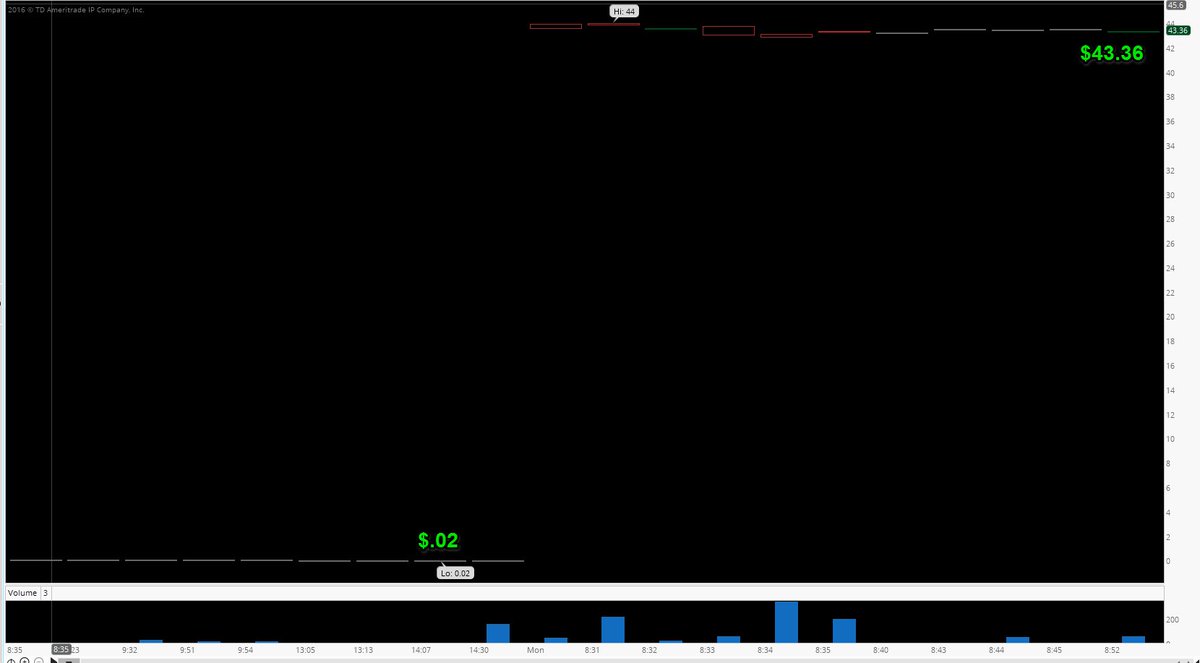 Back at the lows in February $LNKD briefly dipped under $100 a share before finding support.  I mused at the time the stock could be setting up for a 40% move higher.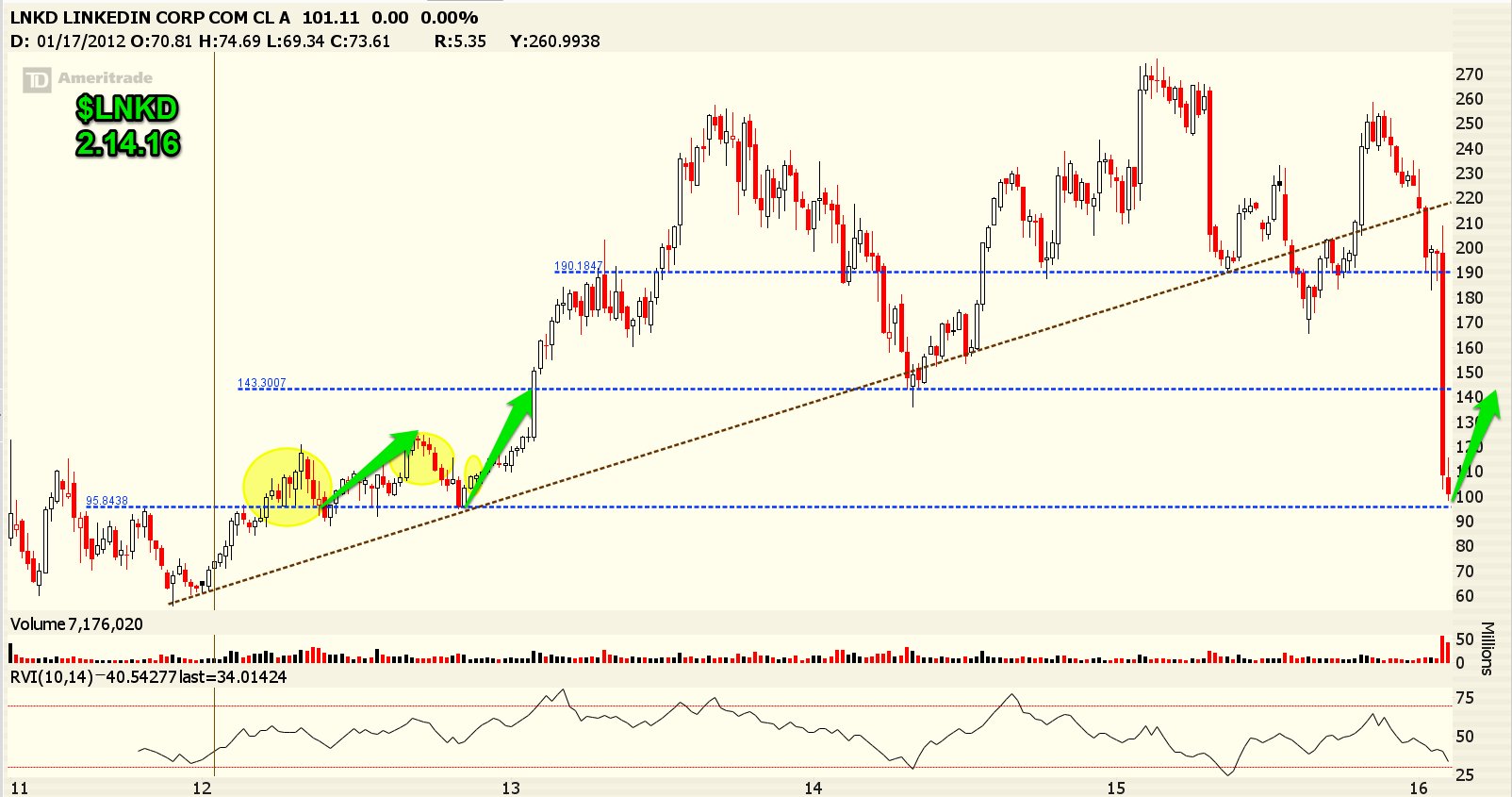 Ultimately it ended up being an over 90% move to the upside.  And now the chart can be put to rest.