Draghi's actions since being installed as the head of the European Central Bank has drawn  both praise and criticism.   He's become known as Super Mario: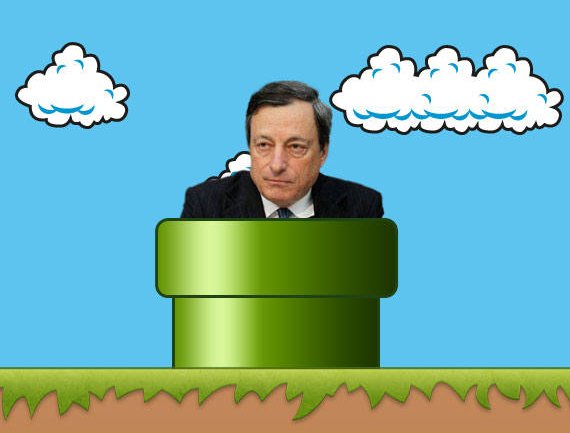 He's flown the same helicopter as his former U.S. counterpart:
He's good with a bazooka: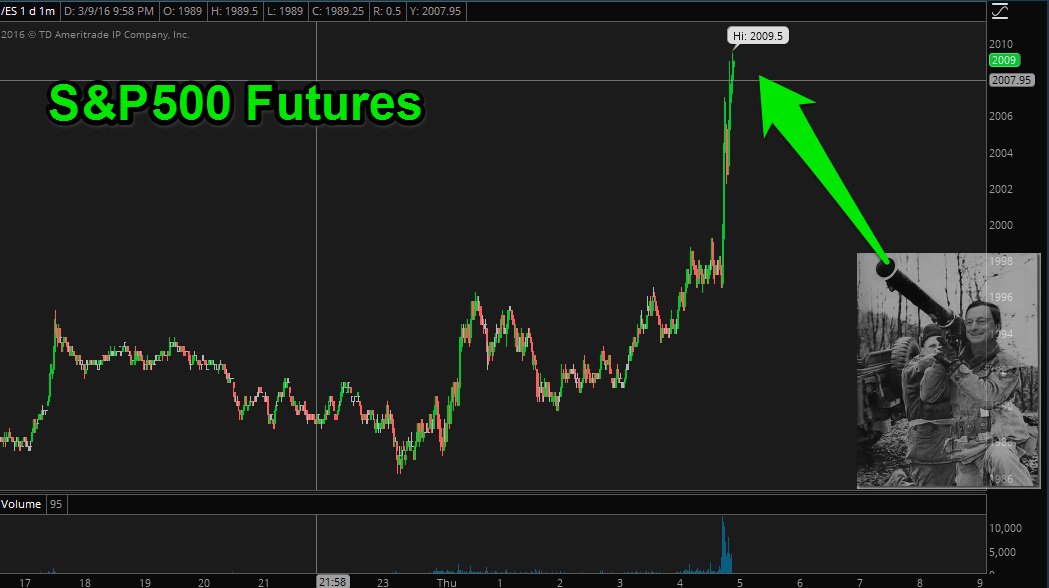 and that boy can rap: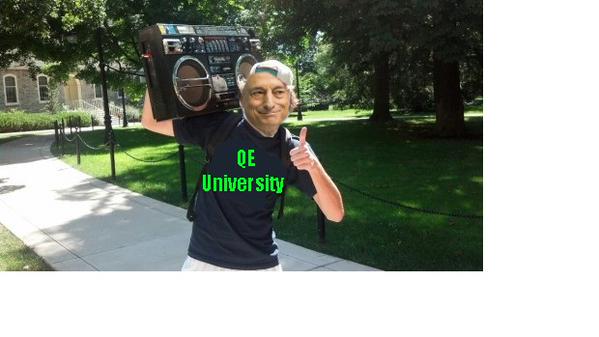 he's quite the dancer:
he's not a fan of thongs:
He's the Star of XMEN
He loves big caps
He hosted his own game show
He was  a goalie many years ago
His kingdom has no end
He was the star of Scooby Doo
He was a magician
He was James Bond
and a transformer
He likes money
and what will his legacy be long after he's gone?  Not so Super Mario?  Or perhaps Mr Draghi is getting far less credit than he deserves?  Only time will tell.