Interested in trading stock options? We invite you to come inside and kick the tires here at Option Millionaires. Get a Free 3 Day trial on any of our paid memberships!
#1. Option Trading ROCK STARS Live Here
Our track record speaks for itself. jimmybob recently turned a $2K starter portfolio into over $150,000. Want proof? Here IT IS. Before that, uranium-pinto-beans turned 200 bucks into over $48,000 and it was all documented at TradeKing. So, yeah, these guys are good.
These option rock stars provide daily watchlists, real-time option trade ideas (they often post their own trades in real-time inside the live chat), and are generous to share the knowledge they've acquired through 20+ years of trading stocks and options.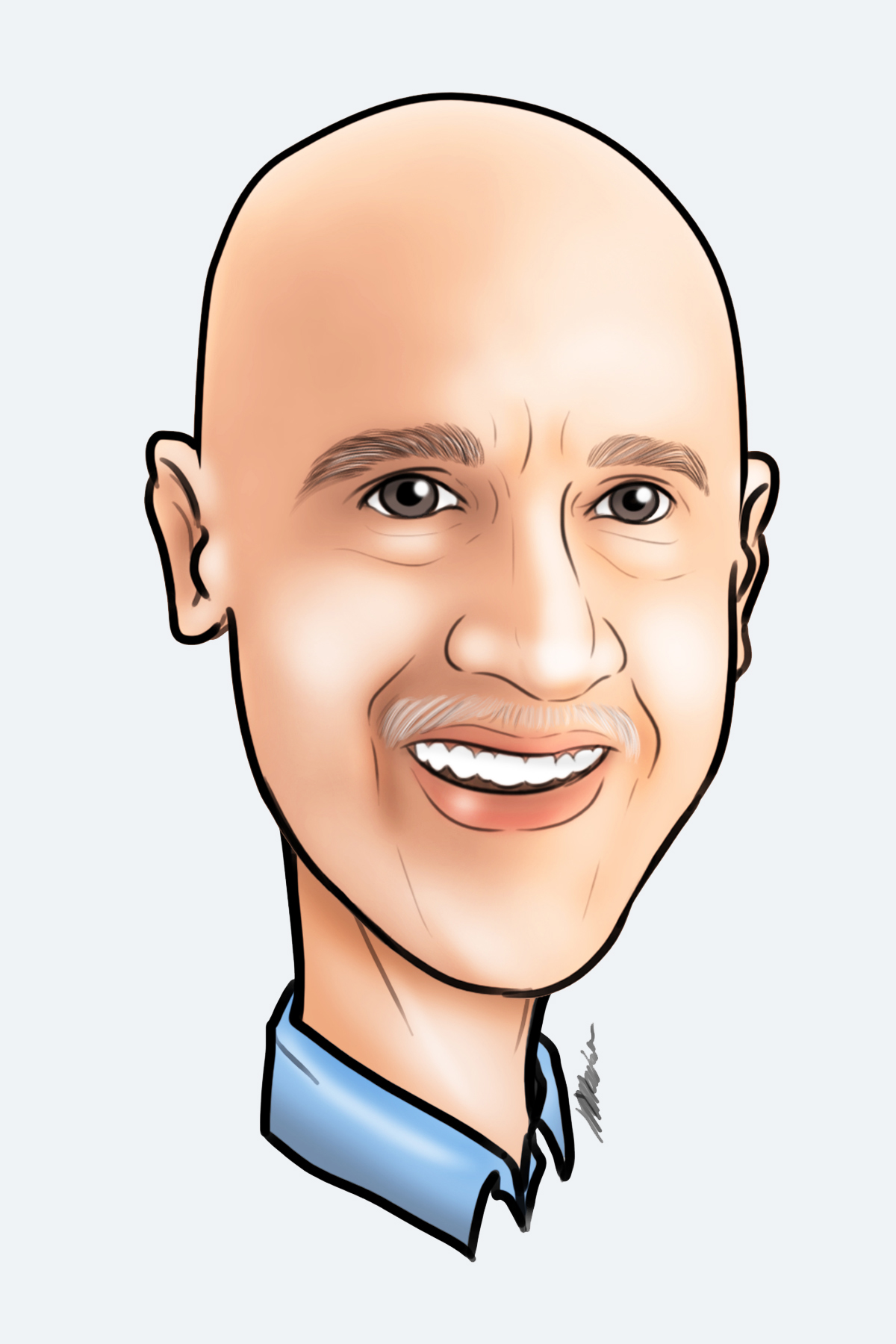 "We have seen numerous 'multibaggers'........it is not uncommon to see 5x, 10x, and even 20x or more returns on a few plays........is it Possible? It's MORE than possible, it's Probable that we'll see it again and again, each month." -- Mikey
#2. Real People; Real Community
We are real traders. We love to trade. Many of us have well-known names/aliases within the broader online investment community. We've been around! We love the volatility of options and are somewhat addicted to the exponential gains that they can provide.
During USA market hours, our chat is absolutely rocking with action that can help you to become a better stock option trader. You won't get bored! We're pretty friendly folks, too. You will find answers to your stock option questions here, guaranteed. Whether you are seasoned trader or novice player, it doesn't matter. This is the community for you.
Even if you know hardly anything about stock option investing we still invite you to try our free 3 day trial and learn about options!
#3. Stock Option Forums
Our discussion groups and forums are packed with information that will help you to expand your knowledge of stock options trading and empower you to make better trades.
#4. Live Chat Room
This is the #1 reason people come to Option Millionaires and stay at Option Millionaires. Our live stock options chatroom is absolutely crankin' with smokin' hot option trade ideas.
#5. Extra Goodies
Stuff like optional SMS text alerts, live daily audio from Mikey (25+ years trading experience), and email access to the rock stars are just a few reasons why we're the fastest growing community of option traders on the web.
We often use the popular Investors Hub website to verify our trades to a broader investor audience. These picks were first announced right here though, in our live chat room, most of them IN REAL-TIME. So, come on in and check us out. You are only a couple minutes away from enjoying all the benefits of premium membership FREE for 3 days.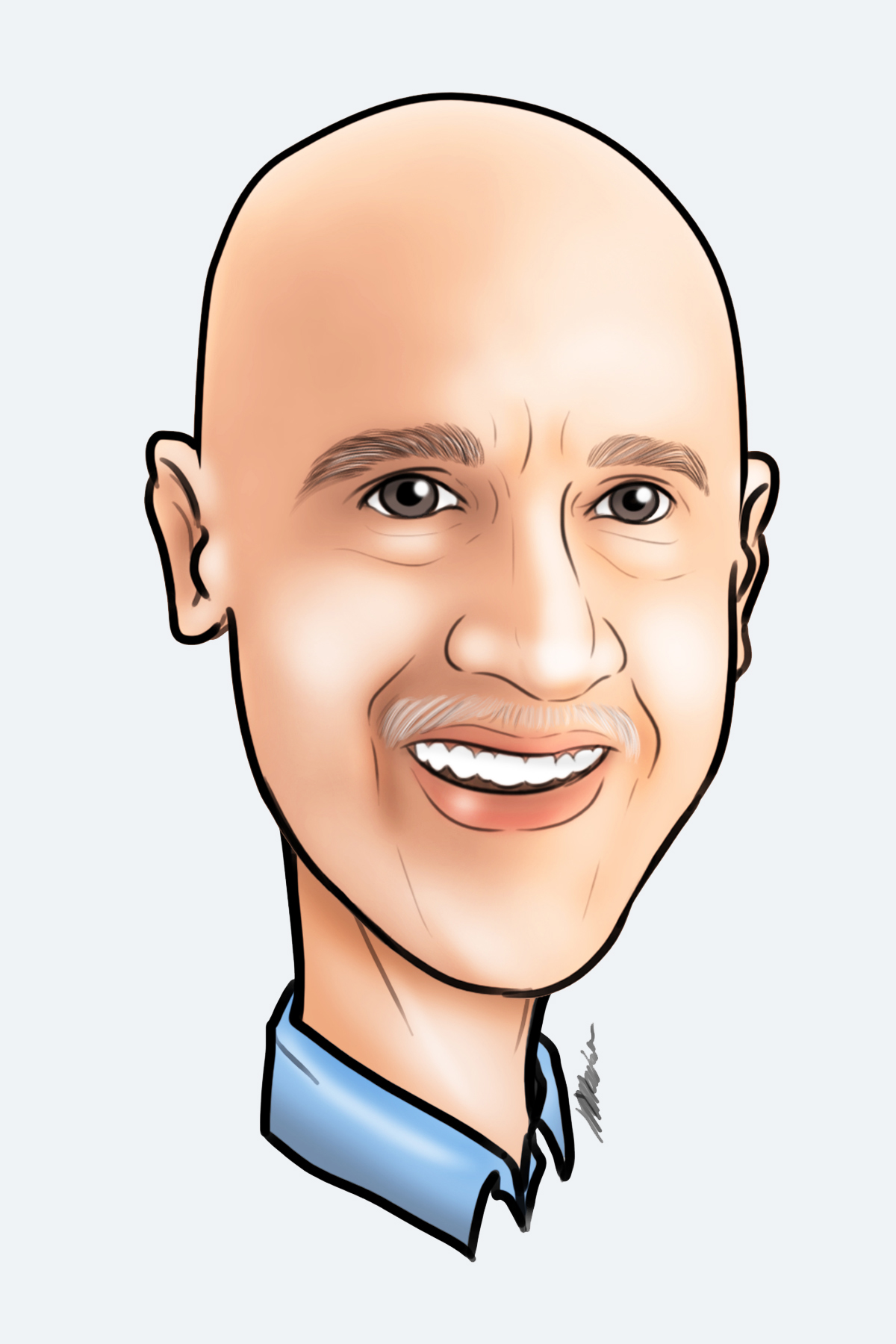 "We are aware of many many Option sites online, NONE of which are doing it our way. I challenge you to log on to ANY OTHER option site and try to follow those guys. The lack of transparency and Information Overload that you are faced with, will confuse the average trader.
We do it different, and that is probably WHY this is the number ONE OPTIONS trading site online today. Do yourself a favor: Look around for a better site......when you get tired of looking, questioning and trying to figure out their REAL Modus operandi, which is to sell you a $249-$500 month email subscription, come on back and join us." -- Mikey
Recent Calls from Our Rock Stars